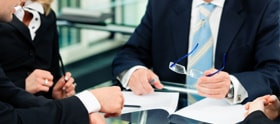 Our Experience Works for You
Over the years we have proven to be knowledgeable and competent in legal matters. Our results-driven attitudes help you or your family overcome any legal hurdle.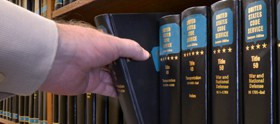 Areas of Practice
Since 2007, we have experienced and developed our expertise in a range of law practice areas. View a list of some of our most common areas of practice.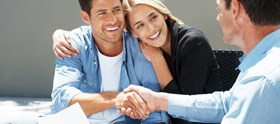 Take the Next Step
To accommodate your busy schedule, Terrie L Culver & Associates can take evening and weekend appointments upon request.
Recent Seminars by Terrie L. Culver